CUHK Business School Celebrates Its 60-year Legacy of Forging the City's Largest Business School Alumni Network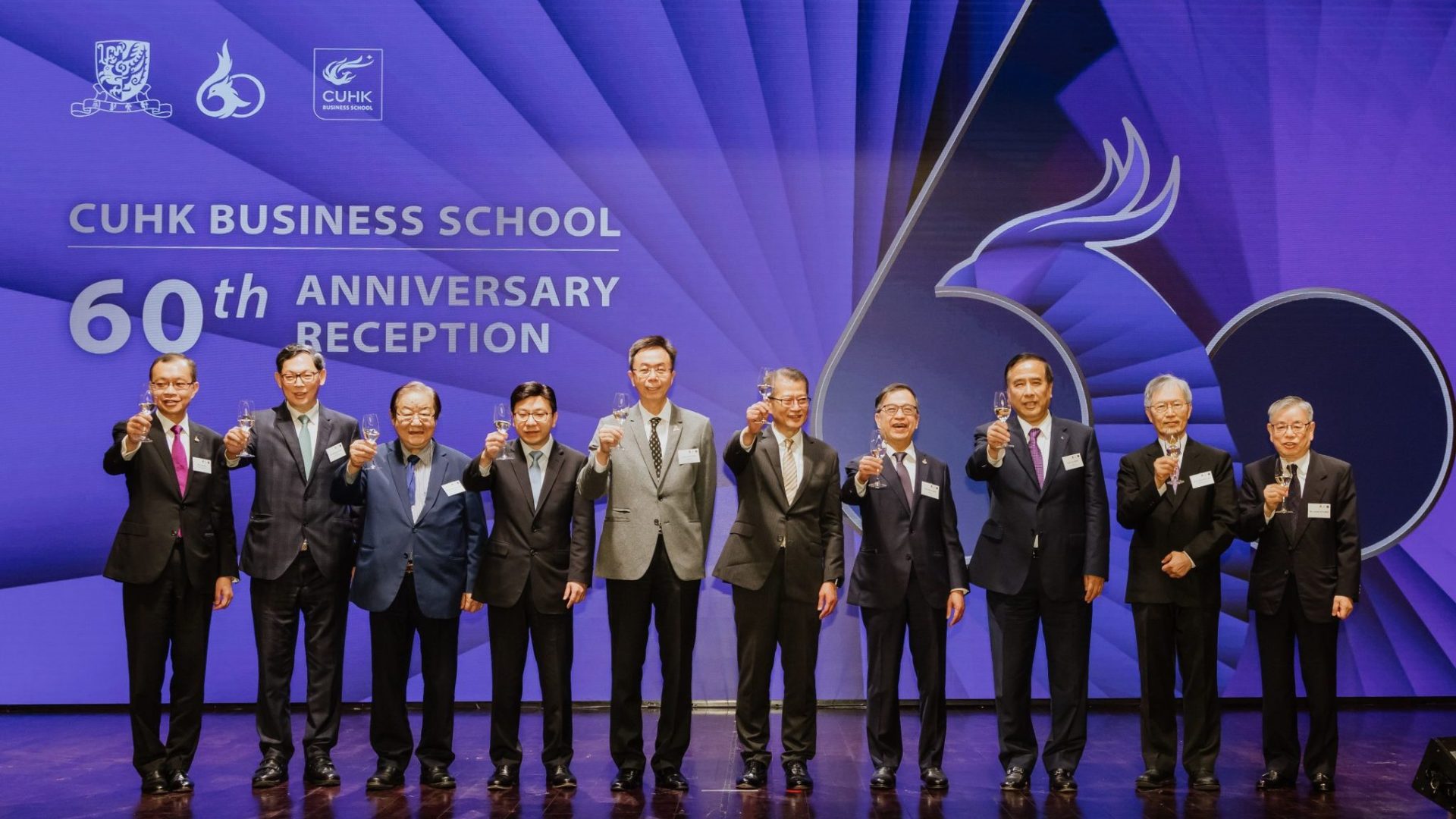 The Chinese University of Hong Kong (CUHK) Business School held a reception event on Thursday 9 March 2023, kicking off its 60th anniversary campaign to celebrate the impact it created in business education, forging the largest network of business school alumni in the city over the past six decades.
The event was attended by close to 200 distinguished guests, including CUHK management and advisers, as well as top-notch leaders from the private, public and social sectors, 80% of whom are ardent alumni from the School. It was a testament to its staunch alumni network, which comprises over 40,000 members in 49 locations.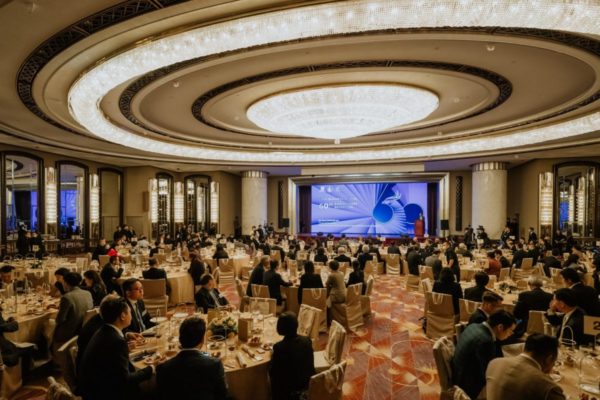 The mesmerising trio performance of harmonica and piano symbolises the inception of CUHK Business School in 1963, as a federation of three foundation colleges – Chung Chi College, New Asia College and United College – and became the first to trailblaze a full suite of business education programmes in Asia.
Over 60 years, attributing to the unique collegiate system and whole-person development focus, CUHK Business School has nurtured generations of industry leaders who are compassionate and virtuous, besides being capable of shaping business landscapes. Encapsulating the best from the West and the East, the School has pioneered and reinvented its education experience, developing the most sought-after business talent and empowering business with cutting-edge research insights.
The guest of honour and a CUHK Business School alumnus, the Honourable Paul Chan Mo-po, GBM, GBS, MH, JP, Financial Secretary of the Government of the Hong Kong Special Administrative Region, said, "Over the past six decades, the School has flourished at the forefront of business-management education and research. Today's CUHK Business School alumni network includes some of the most influential business leaders, scholars and entrepreneurs in Hong Kong, and far beyond. And they have helped enable Hong Kong's rise as one of the world's leading financial and business centres. With Hong Kong once again wide open to the pursuit of business and opportunity, I look forward to the continuing contributions of CUHK Business School alumni and the School itself."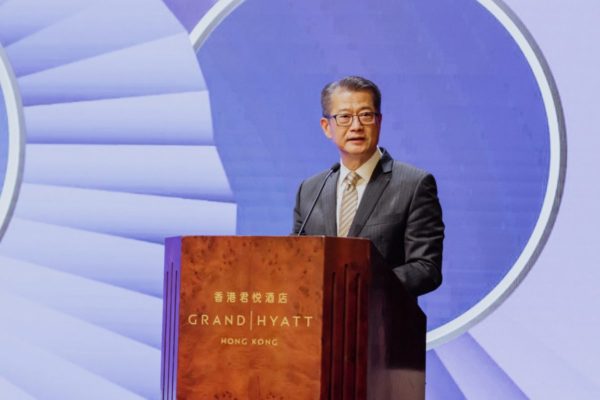 Professor John Chai Yat-chiu, Council Chairman of CUHK, said, "As Hong Kong is moving vigorously toward a digital economy and an international green finance centre, CUHK and the Business School are committed to nurturing future-ready talent with a high level of digital literacy and an unwavering humanistic spirit to lead the city's transformation. The school will continue to bring innovation to its programmes and curriculum and generate practical insights to empower business."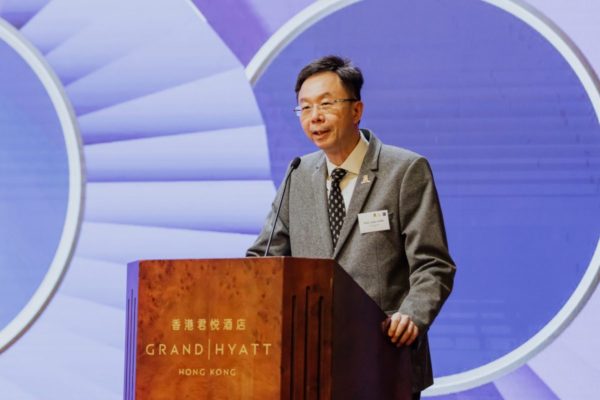 The event showcased an array of anniversary-special activities spanning across the year. Highlights include round-the-world alumni celebrations, its flagship Global Alumni Forum and AsRES-GCREC 2023, an international academic conference for real estate industry.
Professor Rocky S. Tuan, CUHK Vice-Chancellor and President, congratulated the Faculty of Business Administration for making remarkable accomplishments as a trailblazer in business education in Hong Kong and in Asia, "It gives me much pride to see our strong community of staff, students and alumni of the Business School constantly commit themselves to creating positive impact on business and society through teaching, learning, research and practice. The high-achieving professionals, leaders and entrepreneurs that the School has nurtured over the past six decades have been contributing significantly to Hong Kong, the country and the world. As we celebrate the doubled happiness of the School's 60th anniversary and CUHK's diamond jubilee this year, I sincerely wish the School will continue to prosper and nurture successive generations of talents who steer and shape the business landscape of Hong Kong, the Guangdong-Hong Kong-Macao Greater Bay Area and beyond, further solidifying CUHK's unique position as a place where great minds shine."
Professor Zhou Lin, Dean of CUHK Business School, remarked, "Our achievements today would not have been possible without our founders, former leaders, partners, colleagues, alumni and students. As we embark on a new chapter, we will carry the torch of our founding mission and proud heritage and continue to cultivate value-driven business leaders capable of tackling the most complex issues for the future."
The original press release was published by CUHK Business School on 10 March 2023.