Learning with Diverse Students –
Snapshot of Part-time MBA Class Profile
11
Average Years of
Work Experience
Profile of Part-time 2022 Intake
---
Industry Expertise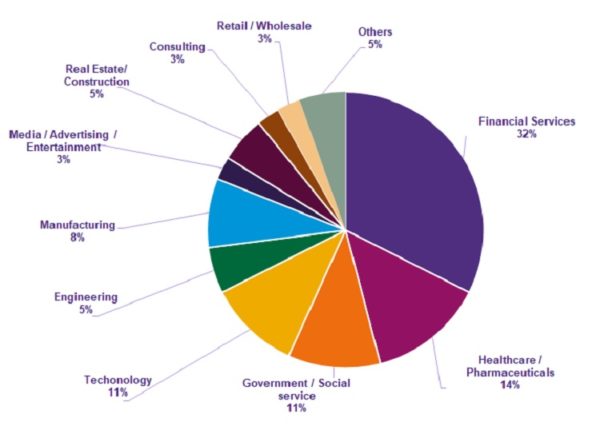 Functional Expertise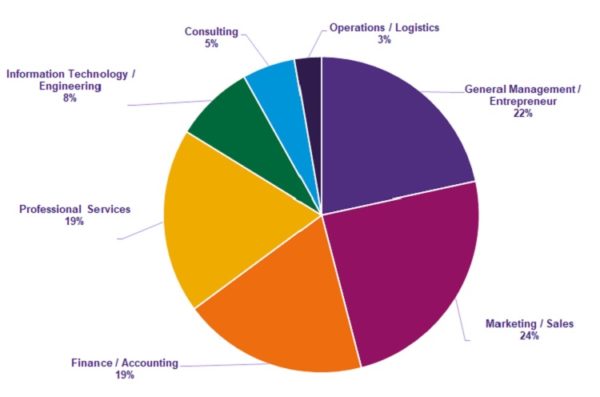 ---
Student-led Activities
Student-led activities are another highlight of CUHK MBA life, and their benefits can even be felt once graduates return to the job market.
Students benefit from the broad range of activities organised by the student clubs and student-led organisations. These range from executive seminars, company visits and short study tours to networking and sporting events that build relationships and foster team spirit.
Examples of student clubs and student-led organisations:
Student Association
CSR Club
ESG Conference Committee
Asia-Europe Business Club
Consulting Club
Lifestyle & Luxury Club
Women in Business Club
Private Equity and Venture Capital Club
Rowing Club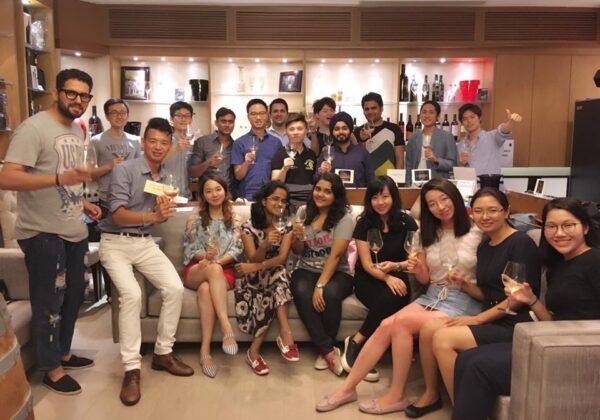 ---
Real-world education through competition
One of the best ways to sharpen skills is to put them into practice. CUHK MBA students enjoy rewarding opportunities to hone their business analysis and presentation skills through participation in international MBA case competitions hosted by different business schools and companies.
This is an excellent platform for you to actively apply the knowledge you have learned, exchange ideas with fellow business students, and develop the openness to handle critique, feedback and unpredictable outcomes — attitudes necessary to succeed and keep growing in the real business world.
Over the past few years, the CUHK MBA Office has supported students' participation in more than 10 insightful competitions. For selected events, we sponsor 50% – 100% of the student's inter-city transportation, accommodation, visa and registration costs.
Past case competition highlights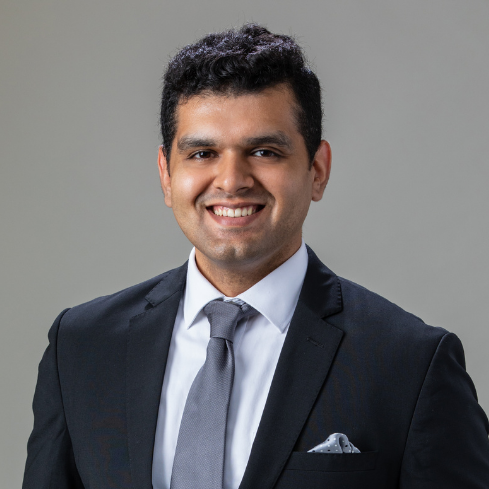 The AMALGAMATION Business Case Competition was a great learning experience as we got to present in front of M&A experts and then were grilled by them on the finer aspects of the M&A deal. We also got to network and interact with these experts to discuss our potential areas of improvement and learn more about the future of M&A and investment industry going forward.