Resources for Career Building
Build Your Personal Brand
Support in Career Roadmap Development
Personal Brand Building – CV Workshops, Storytelling, Presentation/Interview Skills Trainings, LinkedIn Profiling Building, Professional Photo Shooting
Develop Industry Networks and Knowledge
Recruitment Talks
Industry Sharing Events
Company Visits
Upskill and Explore Career Opportunities
Career Planning Sessions and Mock Interviews
Interview Workshops
Job /Internship Search Platform
Gain Career Advice after Graduation within Three Years
In-house Career Coaching
Alumni Career Advisor Scheme
*The above career activities are snapshots for the past three years and subject to change.
---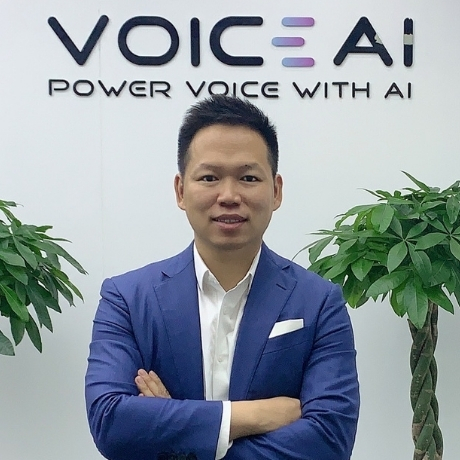 CUHK has been an indispensable ally in our startup's growth journey. From startup visits and entrepreneurship competitions to professors, classmates and alumni who have started their own businesses, support and resources have always been close at hand. We based our startup at CUHK's Entrepreneurship and Innovation Hub at CUHK's Shenzhen Research Institute, and received exceptional support and connections on the mainland. We have since raised US$15 million in Series A financing, and expanded our business to Indonesia.
---
Full-time MBA 2021 Graduate Employment Report
92%
Employment Rate
(3 months at graduation*)
74%
Students Secured Offers in Asia**
**Graduation date when students completed their course requirements and received Senate approval in Academic Year 2021-2022 is used.
**Figures based on the usable data from 74% of students who secured offers.
---
Career Support
CUHK MBA boasts a stellar network of corporate parties that provide both internship and career opportunities. From financial services, to technology, consulting, FMCG, retail or manufacturing, students can dive into the industry they want to make their name in. This will help them get ready for future opportunities.
Hear what our alumni say about their experiences:
*** Above course offerings and course information are subject to change.