Resources for Career Building
Career coaching will be provided to Part-time students via on-demand basis along their study journey. Students are encouraged to join the Elite Mentorship Programme and Alumni Career Advisor Scheme to connect with senior CUHK MBA alumni from different industries, functions and geographical locations.
---
Extensive Support for Starting Entrepreneurial Adventure
InnoPort is the gateway for knowledge transfer at CUHK. Our comprehensive support and services enable our cocreating community of students, faculty members, alumni and industrial partners to "export" their impact to Hong Kong and beyond.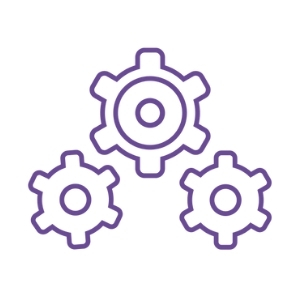 CUHK Entrepreneurs Alliance
links students with a vast network of CU entrepreneurs and investors by offering talks, mentorship, events and more.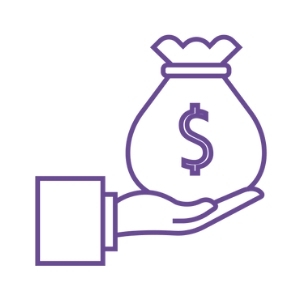 CUHK Alumni Torch Fund
is committed to strengthening students' competitive advantages and exposure to entrepreneurial opportunities through providing informative exchange platforms for students, alumni entrepreneurs and investors.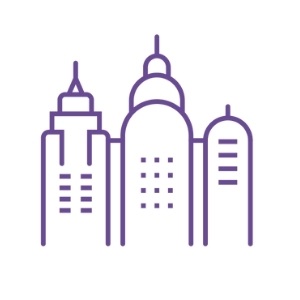 Students aspiring to have their own startup can tap into the
PI Centre
's wealth of incubation, entrepreneurial and business support to realise their innovative dreams.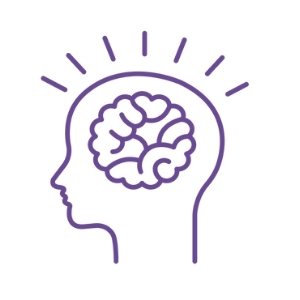 The CUHK Shenzhen Research Institute's Entrepreneurship and Innovation Hub (InnoHub) is dedicated to transferring and converting the research outputs of the University to become startup companies in the Shenzhen area and to cultivate the formation of CUHK's entrepreneurial ecosystem.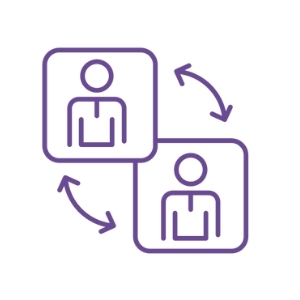 Students and alumni can rub shoulders with like-minded innovators and entrepreneurs at
InnoPort
, which offers space, services and programmes for knowledge exchange.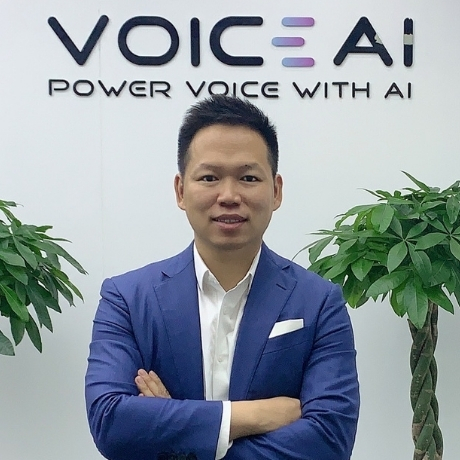 CUHK has been an indispensable ally in our startup's growth journey. From startup visits and entrepreneurship competitions to professors, classmates and alumni who have started their own businesses, support and resources have always been close at hand. We based our startup at CUHK's Entrepreneurship and Innovation Hub at CUHK's Shenzhen Research Institute, and received exceptional support and connections on the mainland. We have since raised US$15 million in Series A financing, and expanded our business to Indonesia.
*** Above course offerings and course information are subject to change.