Alumni Services –
Lifelong Knowledge and Learning
The Alumni Audit Programme is being run to address the learning needs of MBA alumni and allow them to catch up with new business concepts, up-to-date research findings, and cutting-edge topics from CUHK's top academic scholars and business leaders. Alumni are able to continue their education while they work, and build strong connections with the Business School community through continuous study on a wider array of topics.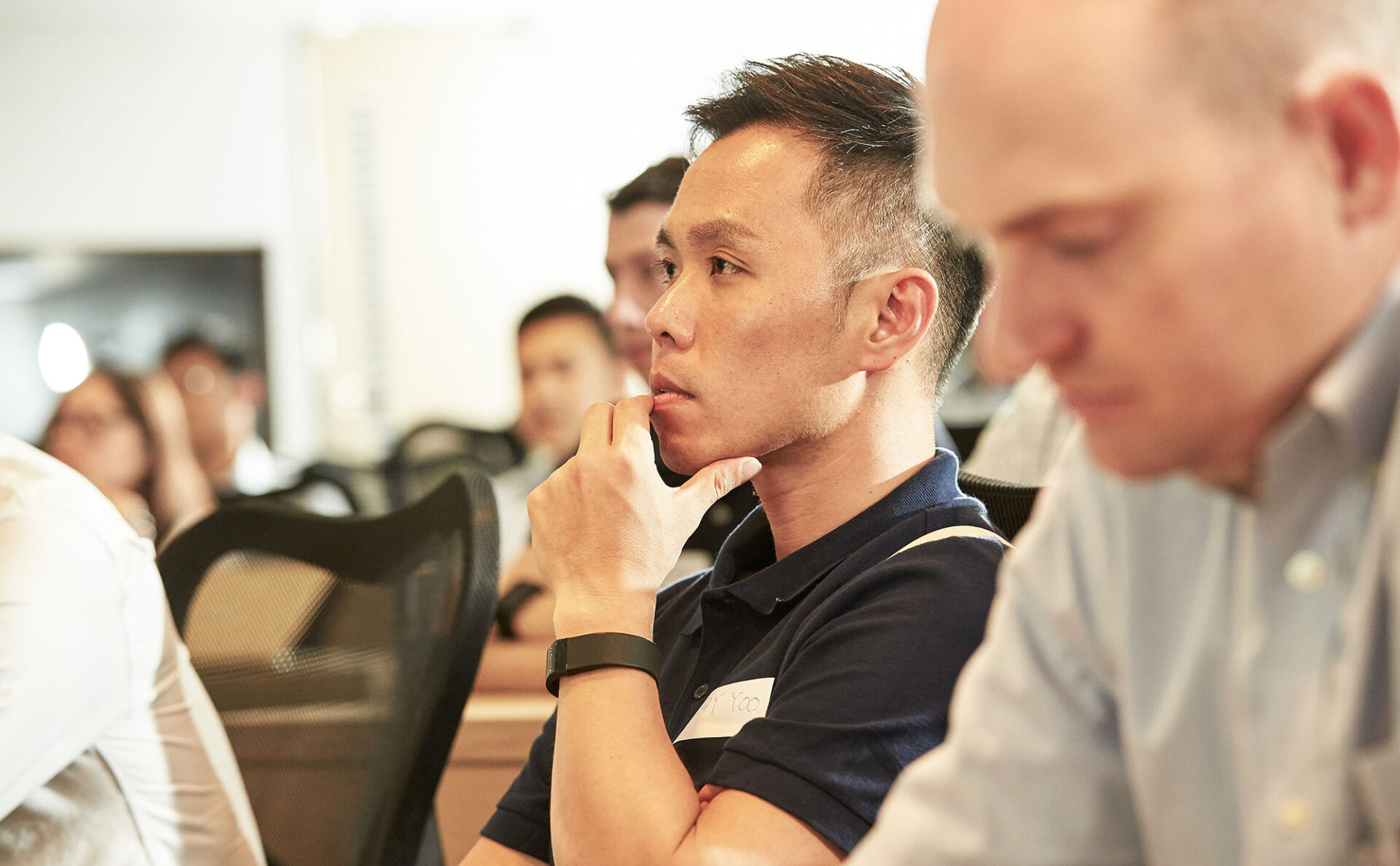 *** Above course offerings and course information are subject to change.