CUHK is one of the best universities in Hong Kong and worldwide with following top rankings: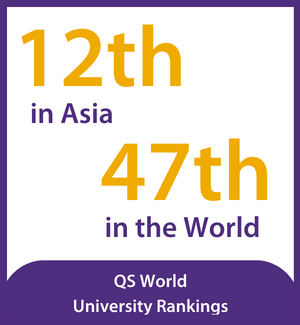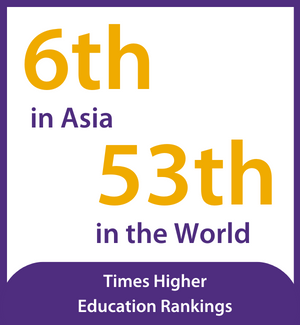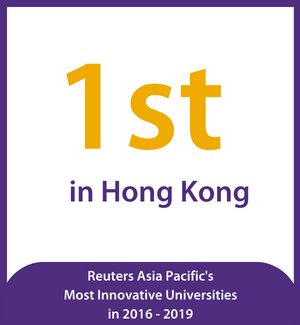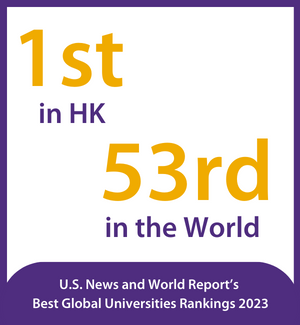 ---
Academic Excellence
As a top university in Hong Kong and Asia, CUHK aims to nurture students with both specialised knowledge and wisdom for life. The education experience here is distinguished by bilingualism and multiculturalism. As of 2013, four Nobel laureates are associated with the University, making it the only tertiary institution in the territory with recipients of the Nobel Prize, Turing Award, Fields Medal and Veblen Prize as faculty in residence.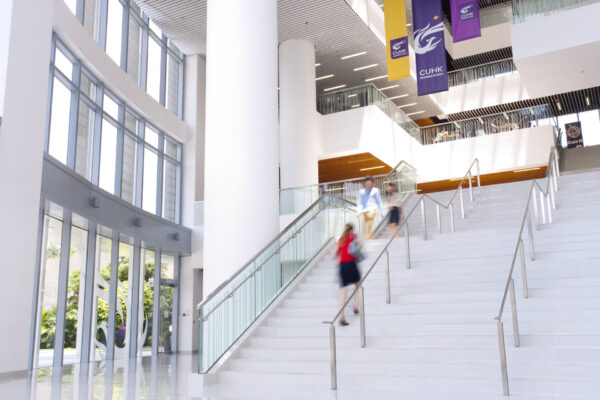 ---
Research Achievements
CUHK undertakes a wide range of research programmes in many subject areas, and strives to provide scope for all academic staff to undertake consultancy and collaborative projects with industry. The University's insistence on the highest standards of research has won it an enviable research reputation. The University also has an excellent record of published research, both in discipline-specific journals and in more high-profile publications such as Science, Nature, and The Lancet.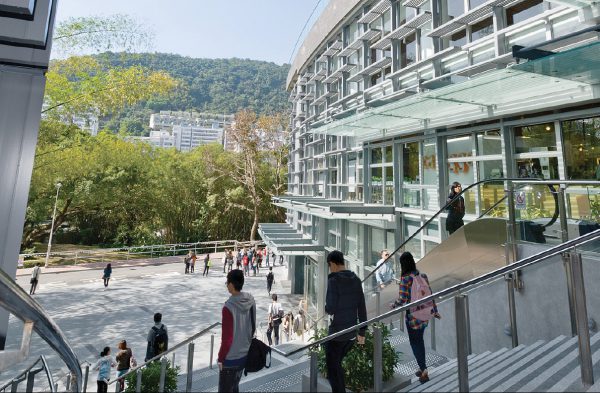 ---
Global Institute with Strong China Connection
CUHK set up the Shenzhen Research Institute in 2007 to help address that educational and training need in Shenzhen and the Pearl River Delta. Students and alumni could leverage resources and facilities in the institute, such as the Entrepreneurship and Innovation Hub, to seek for start-up support in the Greater Bay Area.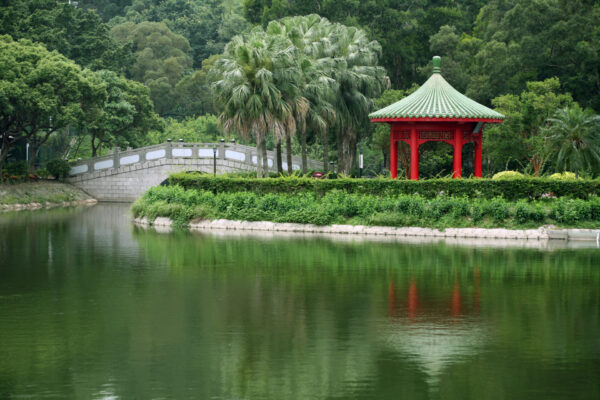 ---
Accommodation
On-campus Accommodation
Eligible non-local MBA students can find on-campus accommodation at the Postgraduate Halls (PGH). To ensure fairness and transparency, the allocation of places will be determined through a randomized drawing of lots. Applications for these accommodations will be assessed by the MBA office, and the following candidates are eligible to apply:
Full-time non-local students (Year 1)
Full-time non-local students (Year 2)
Full-time local students (Year 1)
To learn more about the Postgraduate Halls and the accommodation application process, please visit the website of Postgraduate Halls Management Office's website. Discover the convenience and comfort of living on campus, fostering a vibrant community and enhancing your MBA experience. Apply for on-campus accommodation today and embark on an unforgettable journey with us.
Off-campus Accommodation
Choosing the best off-campus accommodation can be difficult, especially for non-local students. CUHK, through our Off-campus Housing Information Service (OHIS) provides this 4-step guide and this Information Pack to walk you through everything you need to know when renting a place in Hong Kong.
Also browse through these Useful Links to get detailed information on off-campus housing options, available transportation, estimated costs, accommodation for rental in relevant districts, points to note in signing tenancy agreements, FAQ, contact resources, and online information sites available to students.