Building Strong Professional Networks
I was pleased to receive the top honour in the prestigious Graduate Business Forum Leadership Award 2016. It was a recognition of my leadership in creating a co-learning environment and helping students build a strong professional network in Hong Kong using the peer-to-peer model.
Cultivate Capacity for New Careers
CUHK MBA allowed me to broaden my horizons with an exchange experience, internship and opportunities to work with a diverse class. It set the groundwork for me to thrive in a new field – from corporate finance to corporate and investment banking.
Sharpen Business Management Skills
CUHK's dual MBA degree programme has broadened my horizon and given me the opportunity to see how businesses operate in two diverse but important markets. This, together with the MBA course work offered at CUHK MBA, gave me the fundamental understanding of corporate management which I am still able to apply today at the various leadership positions I had in multinational companies.
Grow Wings for Innovative Dreams
CUHK MBA gave me the experience and knowledge I needed for my AI startup. I gained investors, undertook robust entrepreneurship training and learned about consulting and pitching. The professors' passionate support and connections were instrumental to the founding of my chatbot platform and my being placed on the Forbes 30 Under 30 Asia 2020 List.
Lead Social Enterprises to Success
CUHK allowed me to cultivate my social entrepreneurial mindset, which helped me found the InterMBA Asia Initiative and lead multiple fundraising projects for social enterprises. I was lucky to win the MBA Student of the Year at the AMBA Excellence Award 2018.
Join the Largest Alumni Network
I wanted to build a wider network and acquire new insights to foster my business idea, so it was natural for me to join the CUHK MBA, which has the longest history and the biggest alumni network in Hong Kong. The international financial centre is also the gateway to mainland China, which presents huge potential for my business.
Upskill for Career Progression
CUHK MBA helped me achieve a promotion and expand my job scope with comprehensive leadership and management training. After graduation, I was promoted to a senior management position. My job scope also expanded from regional level to global level, which includes the coordination of production, merchandising, sales and marketing, and more – all because the programme has taken me to the next level.
Activate Latent Potential
The entrepreneurship and innovative mindset that I learnt in the  CUHK MBA  helped me open up to all new ideas, step outside my comfort zone and start a business in a domain – logistics – which I had no previous experience in.
Identify Goals and Reach Greater Heights
I am truly grateful to CUHK for my exceptional MBA education, especially for opening my mind and giving me practical new skills and knowledge to excel at work. Going back to school after working for some years has also been the right decision, as I came with clearer goals and a better understanding of my strengths.
Leverage Network to Grow My Business
CUHK introduced me to many professionals in large corporations. They shared with me management skills and practical knowledge which helped grow my business in China. As a result, I won the 2020 Greater Bay Area Young Leaders accolade from Junior Chamber International Harbour Hong Kong (JCI Harbour) and the Hong Kong Ten Outstanding Youth Entrepreneurs 2019.
Empowered to Transform
The business tactics and knowledge that I acquired at CUHK MBA helped me transform myself from an engineer into a business leader. The financial concepts and negotiation skills even enabled me to solve my company's cash-flow shortage.
---
Develop Entrepreneurial Mindset for Business Success and Gain Extensive Support for Starting Entrepreneurial Adventure
Insights and hands-on experience come with the

Entrepreneurship Training

CUHK Entrepreneurs Alliance

links students with a vast network of alumni entrepreneurs
Startup support from 

Alumni Torch Fund

Tapping into the

PI Centre

's wealth of incubation, entrepreneurial and business support to realise innovative dreams

The Entrepreneurship and Innovation Hub (InnoHub)

at the CUHK Shenzhen Research Institute is dedicated to transferring and converting the research outputs of the University to become startup companies in the Shenzhen area and to cultivate the formation of CUHK's entrepreneurial ecosystem

InnoPort

is the gateway for knowledge transfer at CUHK. Our comprehensive support and services enable our cocreating community of students, faculty members, alumni and industrial partners to "export" their impact to Hong Kong and beyond.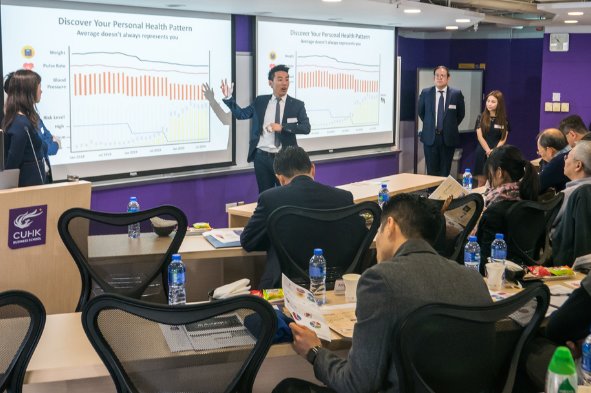 ---
Build Essential Skills for the Digital Transformation Era
Skill development in

Fintech

,

Digital Marketing

,

Big Data

 and

AI

Strong connections with technology industry with

speaker events

and

recruitment talks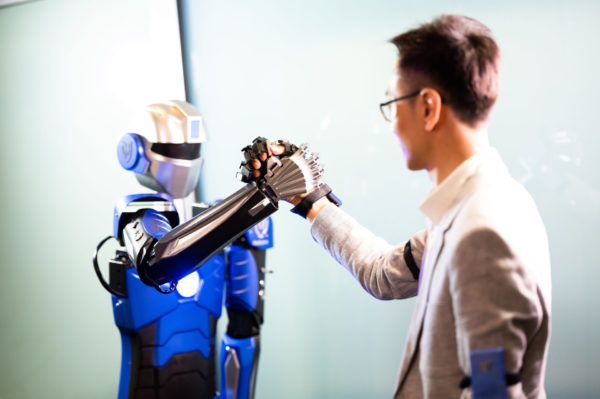 ---
Network with Alumni Across Industries, Seniority and Geography
The

first MBA programme

in Asia with over 7,000 CUHK MBA graduates spread across 40 countries/regions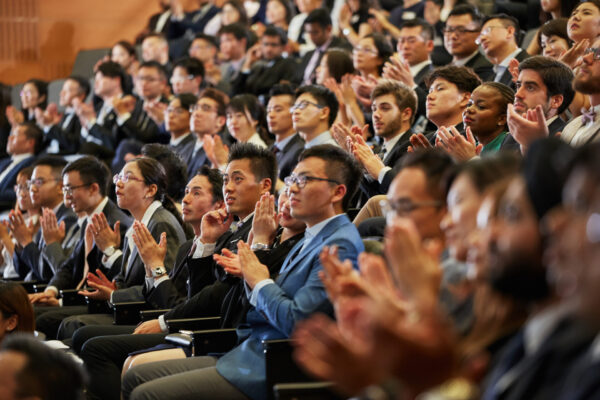 ---
Support from a Close-knit and Diversified Alumni Community
Elite Mentorship Programme

for Networking and Progressive Personal Growth

Alumni Career Advisor Scheme

to Facilitate Career Development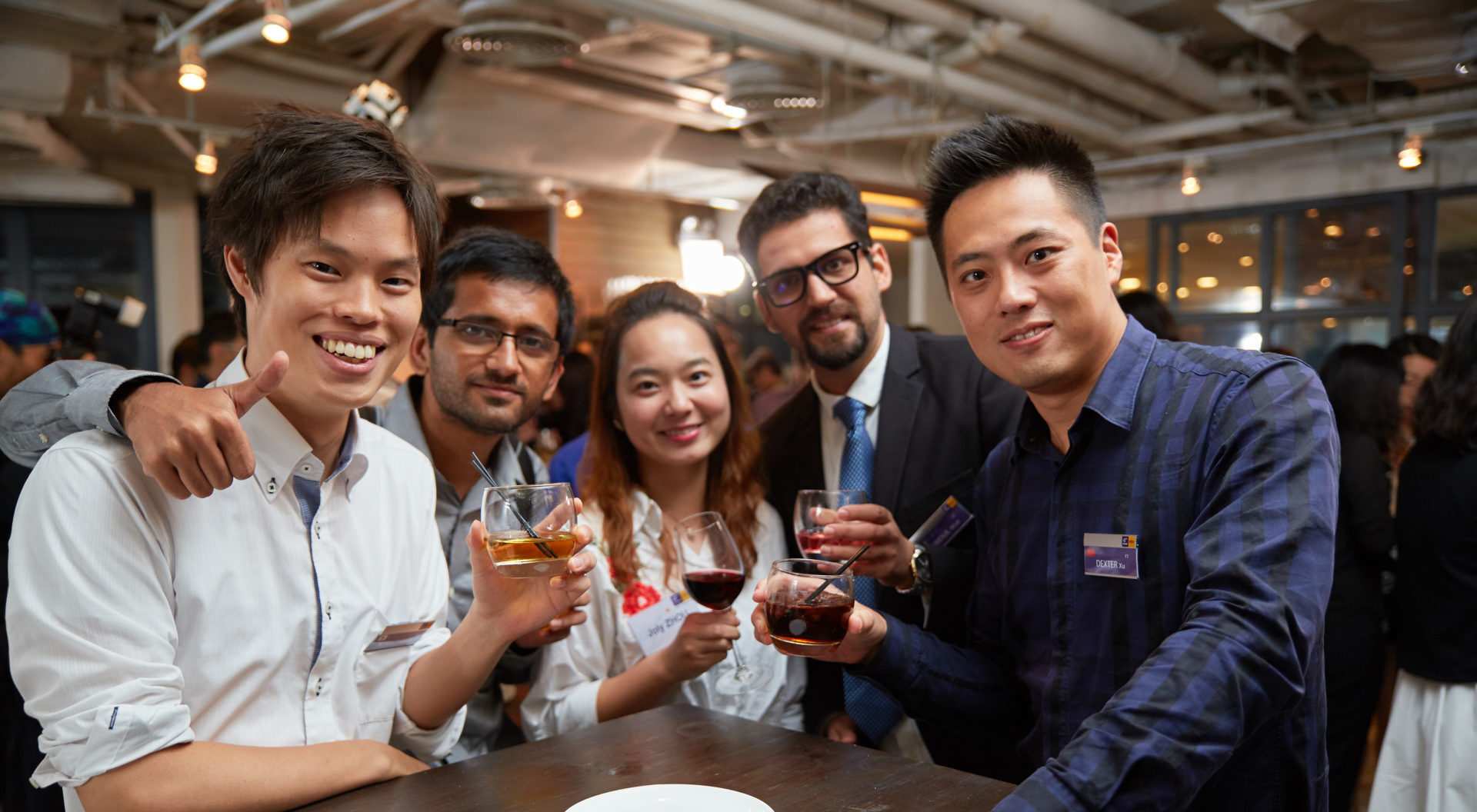 ---
Unique Advanced Study Options in Hong Kong: JD/MBA, Dual MBA and MBA Plus MSc/MAcc Programmes
JD/MBA Programme

jointly hosted by the CUHK Faculty of Law and Business School to help students equip with essential legal and business knowledge for leadership roles

The Dual MBA Degree Programme

allows students to study at the prestigious HEC Paris, University of Texas at Austin or Rotterdam School of Management at Erasmus University

MBA Plus MSc/MAcc Programme

allows students to gain academic qualifications for both broad business and management knowledge and in-depth technical knowhow, and earn an additional master's degree with less time and tuition.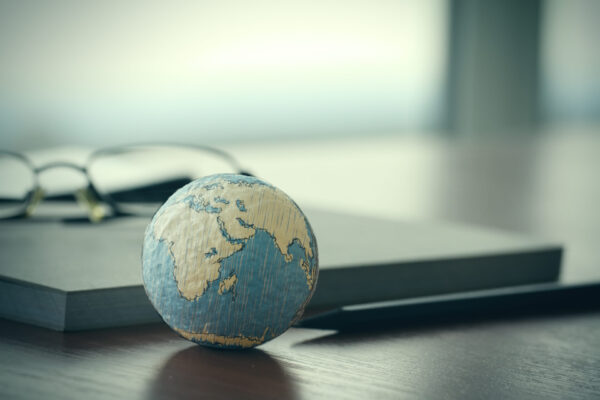 ---
Chat with our Student & Alumni Ambassadors and Staff
---
Application Deadlines for 2024 Intake:
31 Oct 2023

15 Dec 2023

31 Jan 2024

15 Mar 2024

30 Apr 2024
---
1st
MBA PROGRAM in Hong Kong and Asia 50+ YEARS HISTORY
31st
TOP MBAs FOR FINANCE 2018 Financial Times
48th GLOBAL MBA RANKING 2021 Financial Times

93%
GRADUATES ARE EMPLOYED IN ASIA (Full-time Student)
7,000 MBA ALUMNI across 40 countries
40,000
BUSINESS SCHOOL ALUMNI WORLDWIDE
---
News from the CUHK MBA Community
---