How to Apply for an MBA: A Comprehensive Guide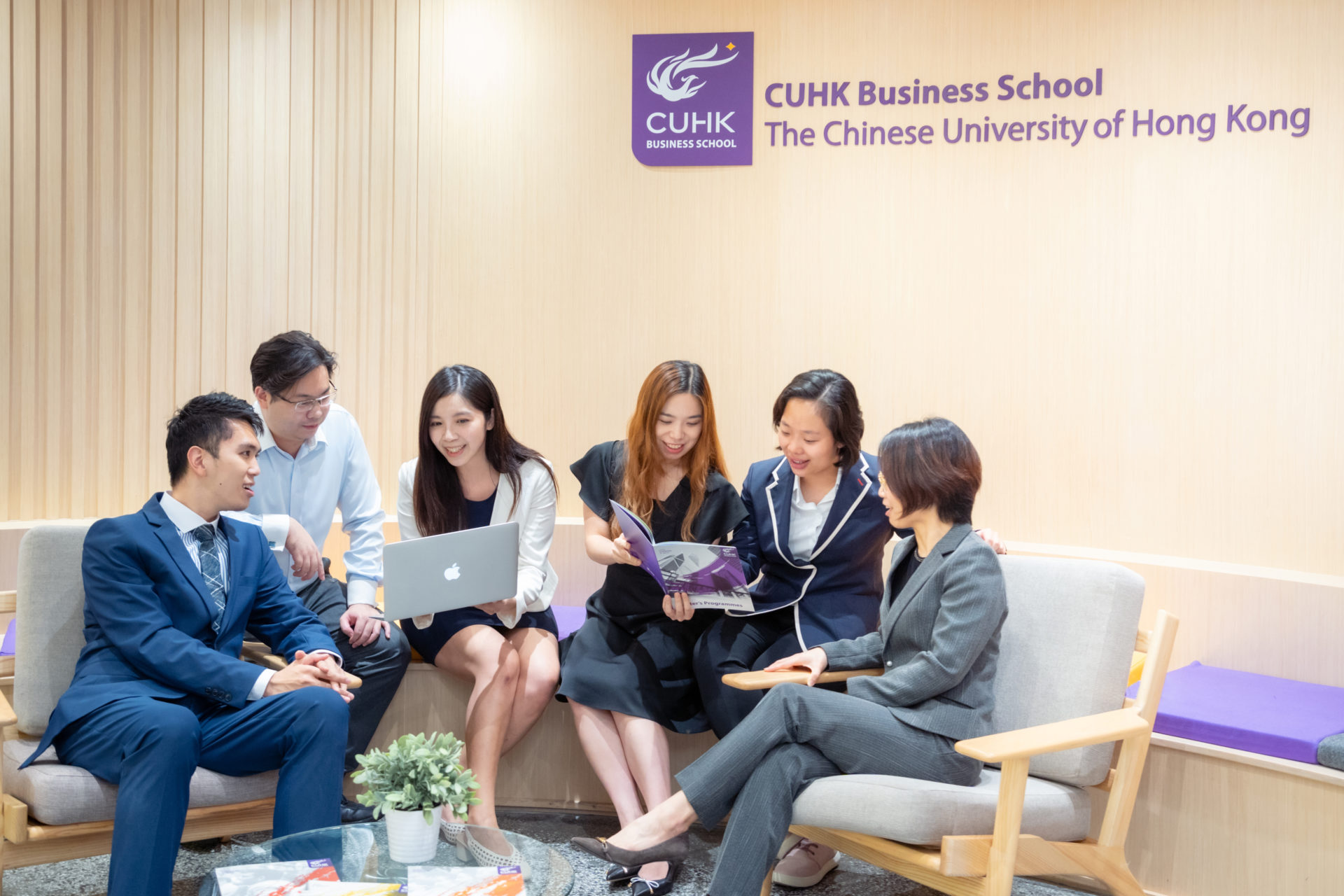 Introduction
Pursuing a Master of Business Administration (MBA) can be the launchpad to an illustrious business career. Understanding the transformative potential of this qualification is key to powering through the rigorous application process. With such a substantial step ahead, both personally and professionally, we've streamlined the journey for you into an essential 10-step MBA application checklist infused with expert advice to give your application the edge.
1. Select the Ideal MBA Degree
Choose an MBA Specialisation: Before diving in, identify the MBA specialisation that aligns with your career ambitions. Some popular choices include General Management, Marketing, Entrepreneurship and Innovation, and Finance.
Unlock Your Potential! Explore our Full-Time MBA Curriculum Now!
Pick the Right Business School: Though global rankings provide a guideline, consider course content, faculty, and alumni network. Look for institutions that foster a diverse, holistic learning environment. An alum network offers a vast pool of professionals, and building relationships with them can open doors to opportunities and industry insights. It encourages lifelong learning and continuous professional development.
Online vs On-Campus MBAs: Are you balancing personal commitments with education? An online MBA might suit you. Conversely, an on-campus programme offers traditional classroom engagement, allowing personal development opportunities such as public speaking, leadership, and teamwork skills. These skills are often best honed through real-time interactions and experiential learning activities, more readily available in a physical programme.
Get a Taste of MBA Life! Join Our Upcoming Events.

2. Organise Your Academic Records
An accredited undergraduate degree is foundational. Prepare official transcripts and relevant identity documents. And remember, you need not hail from a business background; diverse student cohorts enrich the MBA experience.
3. Understand the Significance of GPA
While a high GPA can be advantageous, it's not the sole determinant. Solid personal and professional accomplishments can counterbalance a mediocre GPA.
4. Take Entrance Tests Seriously
Many MBAs necessitate GRE or GMAT scores. As an admissions consultant wisely pointed out, in a competitive landscape, scores act as a distinguishing tool. Opt for preparatory classes and note that results typically have a five-year validity.
5. Fine-Tune Your CV
Your CV should encapsulate your professional trajectory, emphasising the unique value you bring. As industry insiders suggest, know your differentiator and articulate it.
6. Craft a Compelling Motivation Essay
This isn't merely an academic exercise but a profound reflection of your aspirations. Collate feedback and consider creating a 'brag sheet' – a list of your proudest achievements – as part of your drafting process.
7. Prioritise Recommendation Letters
Endorsements boost your application's credibility. Select recommenders familiar with your accomplishments and offer ample time to pen their thoughts.
8. Demonstrate Proficiency in English
For non-native speakers, English proficiency tests like TOEFL, IELTS, or PTE Academic are often mandatory. Ensure you're aware of the minimum scores required.
9. Gear Up for the Admission Interview
This is your chance to showcase your genuine passion for the chosen MBA programme and articulate your long-term vision. Familiarise yourself with typical questions on leadership, plans, and cultural fit.
Ready for the Next Step? Check Out Our MBA Admissions Requirements Now!

10. Be Mindful of Deadlines and Application Fees
From document submission to entrance test dates, staying on top of timelines is critical—also, factor in associated application fees.
Make Your MBA Dream a Reality – Discover Tuition and Financial Aids.
Conclusion
Embarking on an MBA journey is both challenging and rewarding. With the right guidance and dedicated preparation, you can seamlessly navigate the application process. By joining esteemed programmes, you gain unparalleled insights, mentorship, and networking opportunities.
All You Need to Know In One Place – Download Our MBA Brochure Now!
Ready to Propel Your Career Forward? Start Your Application Journey with CUHK MBA Today!
Have Questions? We're Here to Help! Contact Us Today.