Executive MBA vs. MBA: Which Is Better For You?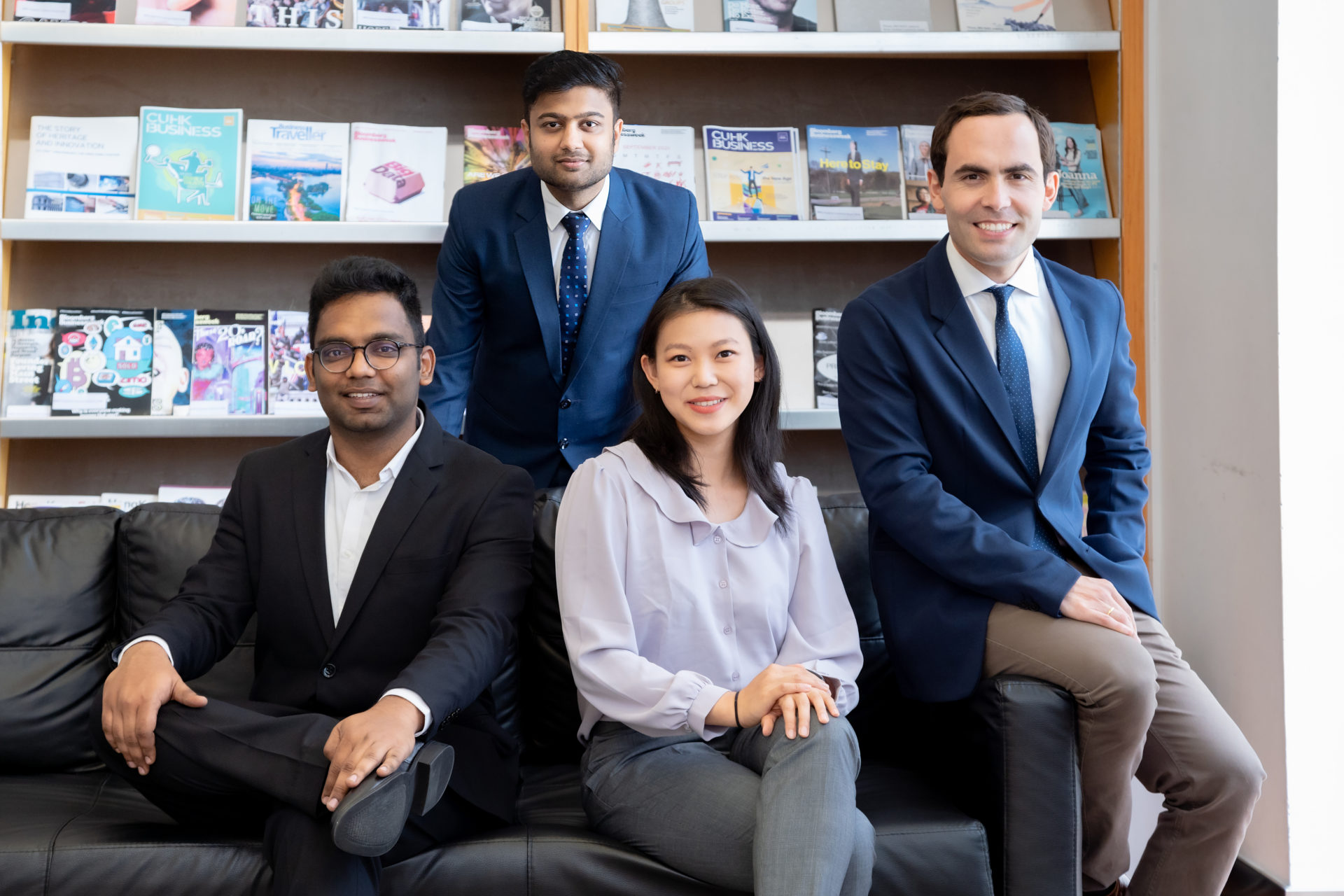 Choosing the right type of MBA programme can significantly influence your career trajectory. But with various options available, how do you determine which MBA suits you best? 
Business education is a pursuit that individuals may embark upon at different career stages. As such, business institutions have curated programmes suitable for diverse levels of expertise.
1. Programme Background
Executive MBA (EMBA):

A programme aimed at professionals roughly 10-15 years into their careers.

Full-time MBA:

Usually pursued by those a few years into their profession.


Unlock Your Potential! Explore our Full-Time MBA Curriculum Now!
Master of Science (MS) in Business: Ideal for those without formal work experience.

Though the degree conferred might be the same for EMBA and MBA candidates, programme structures differ, reflecting the candidates' anticipated skills and requirements.
2. EMBA vs. MBA: Core Differences
EMBA and MBA programmes offer the same qualifications. However, they diverge in terms of structure, student profile, and cost:

Such differences extend to admissions as well, with EMBAs typically demanding more experience but less emphasis on GMAT/GRE scores, reflecting their candidates' advanced career stage.
3. Cost and Return on Investment
Both EMBA and MBA degrees require substantial financial commitment. While exact figures fluctuate based on the institution, potential students should carefully consider the costs and expected ROI. EMBAs, for instance, sometimes benefit from employer sponsorship, reducing personal financial strain.
Make Your MBA Dream a Reality – Discover Tuition and Financial Aids.
4. Value and Network
In terms of value, both EMBAs and MBAs generally hold equal weight. Yet, they may offer distinct networking opportunities. EMBA programmes, with their cohort-based approach, cultivate a close-knit professional network. MBA programmes might offer a broader networking spectrum, considering the varied electives and concentrations available.
5. Start Your MBA Journey at CUHK
While selecting the right MBA programme is pivotal, choosing the right institution is equally crucial. The Chinese University of Hong Kong (CUHK) offers top-tier MBA programmes tailored to provide you with the skills and network to elevate your career. Whether you're an established executive or a budding professional, CUHK has the perfect programme to meet your aspirations.
Get a Taste of MBA Life! Join Our Upcoming Events.
All You Need to Know In One Place – Download Our MBA Brochure Now!
Ready for the Next Step? Check Out Our MBA Admissions Requirements Now!
Embark on Your Next Chapter with CUHK MBA – Apply Now!  
6. FAQs
Can you pursue an EMBA after getting an MBA?


While rare, yes, it's possible if you're seeking advanced knowledge or specialisation.

What are the best Executive MBA programmes?


Rankings vary, but consistently top-ranked programmes include those from Harvard, Wharton, and

CUHK

.

What are the differences between an executive MBA, part-time MBA, and distance MBA?
Mainly in programme length, delivery mode, and student profile.
Have Questions? We're Here to Help! Contact Us Today.