Elite Mentorship Programme –
Learn from Senior Seasoned Industry Practitioners
Building a career requires more than just building knowledge and skills. It's the reason our Mentorship Programme exists, to provide students with personal development goals and career advice in addition to industry insights.
Mentoring is central to our approach, offering informal guidance on important career transitions by sharing knowledge and experiences. Students will be matched with mentors who are CUHK alumni and senior executives of reputable companies. Mentor will offer advice on personal growth, career planning, leadership development etc through a structured mentorship programme.
Mentorship Events

October

Annual Kick Off

Pre-briefing session for mentees and mentors
Official results announcement

Nov – Jun

Mentees are highly encouraged to greet and meet their mentors to learn their professional advice and insights.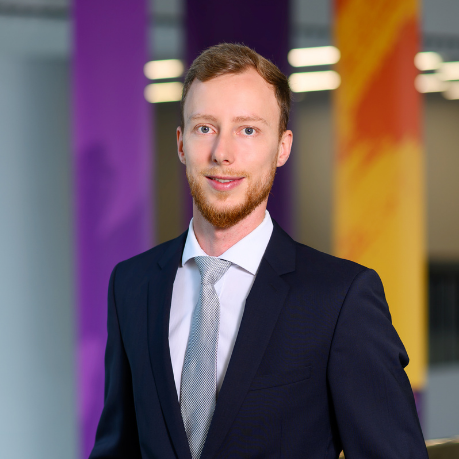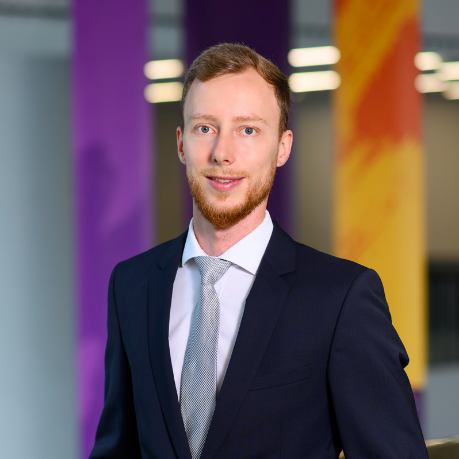 After graduation, I built rapport and long-lasting friendship with my fellow alumni who provide career advice, along with my mentor who offers valuable guidance on life goals. Both have been essential to my career.
*** Above course offerings and course information are subject to change.