Getting around in Hong Kong is easy, as English is widely spoken. You can enjoy the city's versatility and different lifestyles around. Pay a visit to Hong Kong country parks and beautiful beaches, indulge yourself in fresh seafood or simply choose to dine at the wide range of international restaurants. You will experience a unique and lively cultural life that blends traditions from both East and West.
---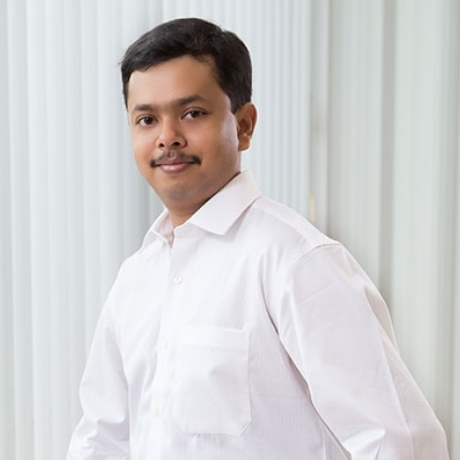 Hong Kong is a very easy city to live in. My advice to anyone, especially Indians, coming to Hong Kong for MBAs is to take risks and follow a path not trodden by others. This is a knowledge economy, be strong in your basic management fundamentals, and your contribution in enhancing the knowledge of the community will get noticed.
*** Above course offerings and course information are subject to change.