Adventure to Tencent Incubator in Shenzhen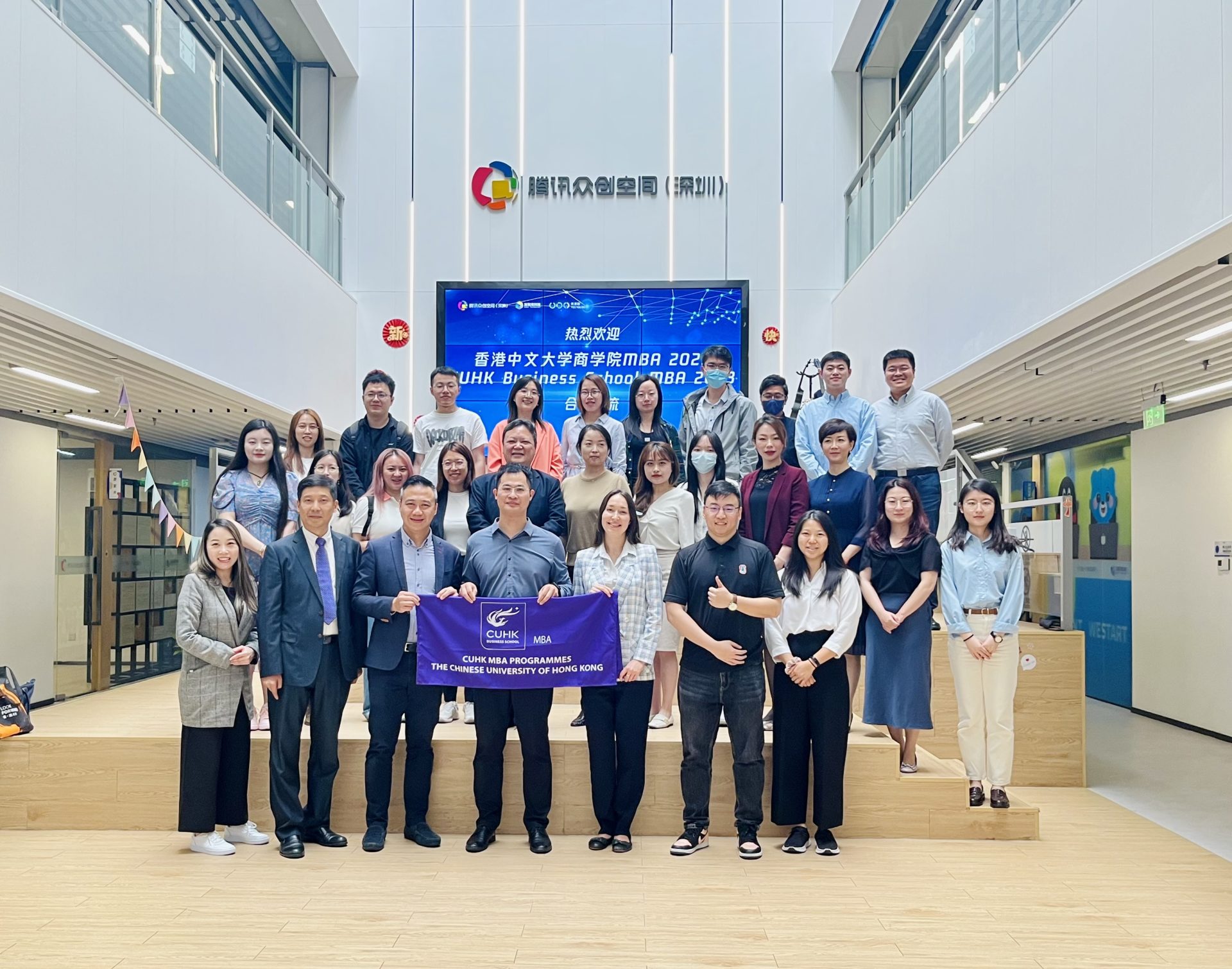 Our MBA students had an incredible experience in Shenzhen, China! During their MBA course "Venture Capital in Emerging Markets", our students got an exclusive visit to Tencent Incubator led by the insightful course instructor, Prof. Anthony Yang. They discovered some of the most innovative startups incubating there and even had the chance to meet with venture capitalists who are investing in these exciting new companies. Not only that, but they also gained insights into how Tencent fosters entrepreneurship and fuels the growth of new businesses in the technology sector.
Our students are now more enthusiastic about applying their knowledge to ventures and future careers. A huge thank you to Prof. Anthony Yang and the amazing team at Tencent Incubator for hosting us!