Outstanding Full-time MBA Student honoured with Scholar Award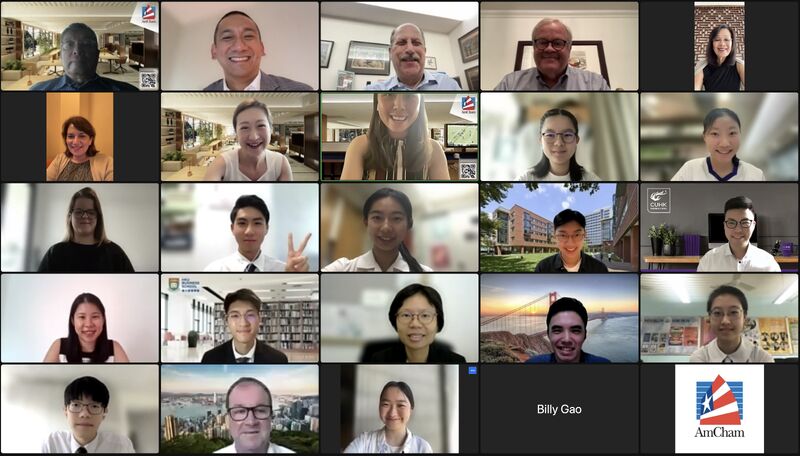 We are delighted to announce that CUHK MBA full-time student, Jez Cheng, has been awarded the Tom Gorman Charitable Foundation Scholar Award 2022/23 by the AmCham HK. With outstanding academic results, strong leadership and a commitment to community service during his studies, Jez's achievement speaks volumes about CUHK MBA's strengths in nurturing future leaders. We could not be prouder of his well-deserved recognition.
Intent on creating value and making a positive impact in this new post-pandemic era, Jez epitomizes the ambitious and purpose-driven graduates CUHK MBA seeks to cultivate. This incredible accomplishment is a testament to Jez's talent, hard work and potential to become an exemplary leader for a new normal that demands vision, grit and community spirit in equal measure.
Congratulations, Jez, on this outstanding award!