Return to Campus Luncheon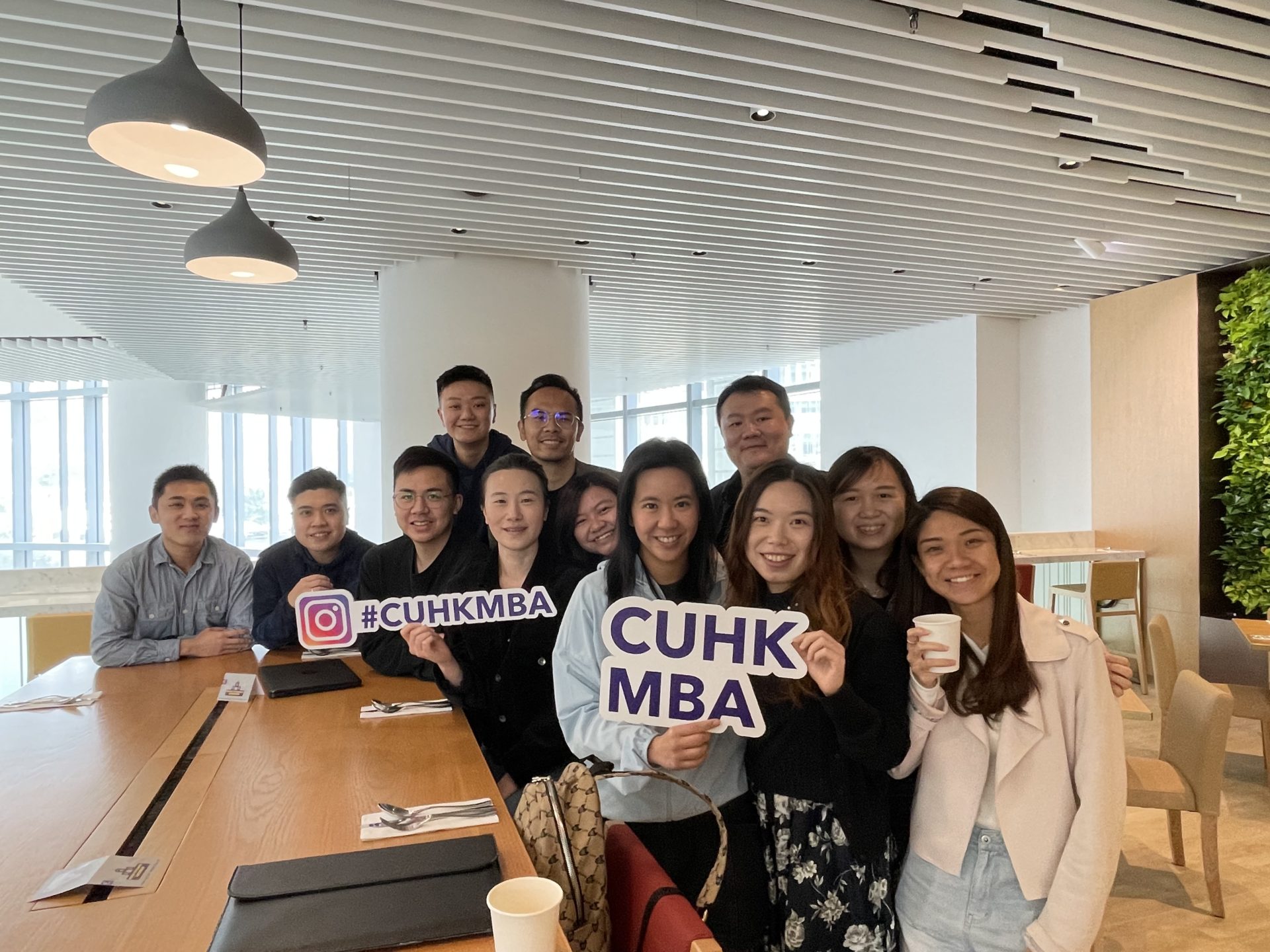 As campus life has recently returned to normal, the CUHK MBA Programmes Office was glad to host a "Return to Campus" luncheon on 11 March. Current MBA students and recent alumni from various locations returned to campus and attended in-person classes. We were also honoured to invite Prof. Lin Zhou, Dean of the CUHK Business School, to present an opening speech during the luncheon to warmly welcome all attendees.
All CUHK MBA students and recent alumni were invited to this networking event to mingle and spend a wonderful afternoon together.