Why China is a Rising Force in Business Education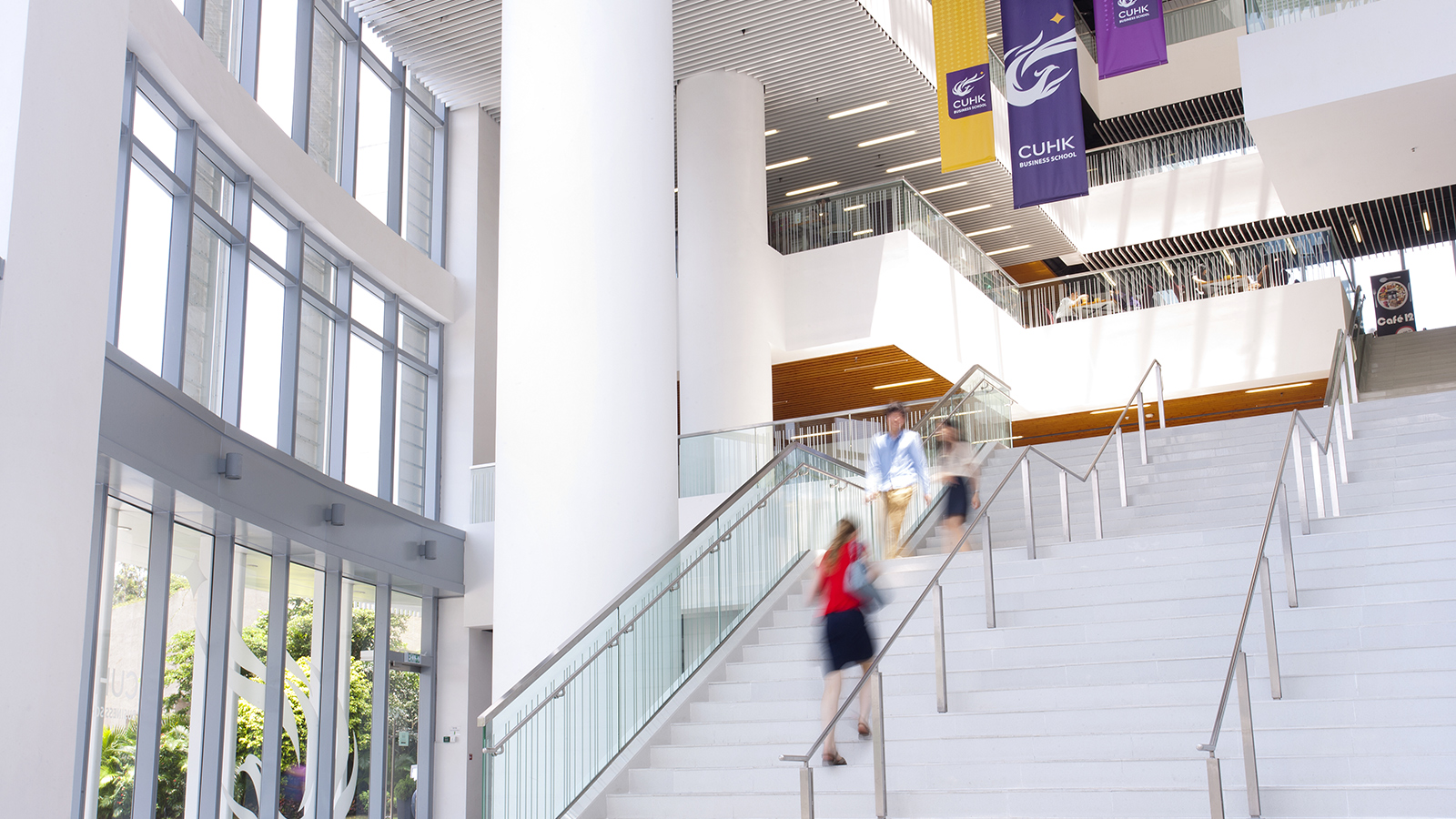 Fast economic growth and gender-balanced cohorts draw students from all over the world
China is not just a growing economic powerhouse; it is a rising force in business education as well. Its expanding economy, population and disposable incomes have driven a high demand for business master's degrees in China. A wealth of multinational as well as home-grown firms like Alibaba also need MBA talent to help fuel their growth in China and abroad.
There have been sharp declines in applications to the US, the ancestral home of the MBA, for the past few years while global demand has been on a downward spiral, falling 3.1 percent year-on-year in 2019, according to exam administrator GMAC.
Asian institutions have bucked the trend with applications to MBA courses there outstripping everywhere else for the second year on the bounce, GMAC data show. This growth is supported by strong domestic demand, with nearly half of Asian schools reporting growth from local applicants this year.
Chinese students have long filled overseas campuses, accounting for high proportions of the international students at many business schools in the US, UK and Australia, but the globetrotting generation are flipping the script by studying closer to home: at Chinese institutions whose teaching quality and global standing is on an upswing.
The trend may have been compounded by the US-China trade war and Chinese nationalism, with Beijing having warned its peoples to be cautious when studying in the US.
MBA programs in China: diversity issues
Andrew Yuen, Associate Director of MBA Programs at the CUHK school, says more foreign MBA students are attracted by the strong growth of the Chinese market. "The layer of middle management in China has been expanding very fast. To move upward, it is common or even a pre-requisite to have a postgraduate degree. It creates a huge demand for MBA education."
He adds that studying in China allows students to build up their network: "Relationships, or guanxi, are one of the key success factors for those who want to develop their career in China."
Notably, Chinese schools often perform better than their US counterparts on gender diversity. In China, 73 percent of business schools polled by GMAC reported higher demand from women this year, and they accounted for 51 percent of all applications to the country. This latter sum compares with 39 percent in the US.
Source: FIND MBA
Date Published: 18th December 2019